It's here! It's here!!!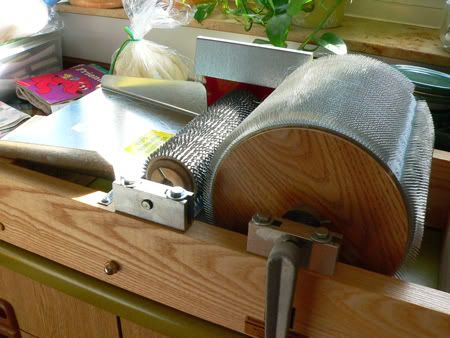 It's a Strauch 205 Drum Carder



Oh, I splurged big time. I've been wanting one of these bad boys for quite some time, but just hadn't wanted to spend the money. After playing with some other batts I had bought, I knew I had to have one. I'm still waiting for the brush attachment, but that'll be here shortly.

I set it up last night and played around a bit with some scrap wool. This morning I pulled out some colors and got to color blending.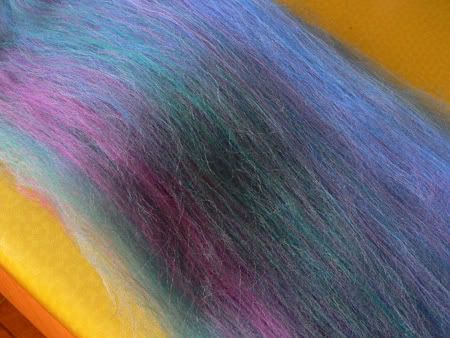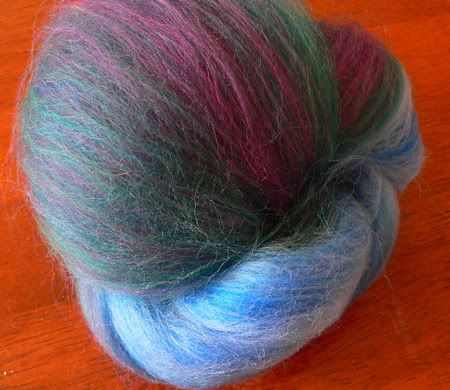 I'm still getting a feel for it and have learned that it's very easy to put too much fiber in at a time. There's lots to learn and lots of fun to be had.

Oh, and have you seen these? Too cute!